Inadam 1 Drawer Tapered Leg Hall Table with Ring Handles - This is an example of the Mahogany finish with Tulip Inly and Satinwood Crossbanding
Our Inadam Tapered Leg Hall Tables can be made as a single finish wood or as a mixed finish as above. A standard Single Wood finish would have tulip inlays for Mahogany, Yew and Poplar finishes. For Oak and Burr Walnut there would be a plain top. As shown above, these tables can also be made with a mixed wood finish in either Mahogany with Satinwood Crossbanding or Yew with Curl Mahogany Crossbanding and Tulip Inlays.
All Tapered Leg Hall Tables are handmade within our factory in Enfield, England by our own experienced craftsmen.
Product Code
H
(cm)
W
(cm)
D
(cm)
Description

Mahogany (£)

Yew
(£)

Oak
(£)

Poplar
(£)

Burr Walnut
(£)

HALL-1
79
91
40
1 DRAWER INADAM TAPERED LEG HALL TABLE - SINGLE WOOD FINISH - ANTIQUE RING HANDLES
449
485
509
776
776
HALL-1-MTS
79
91
40
1 DRAWER INADAM TAPERED LEG HALL TABLE - MAHOGANY FINISH WITH TULIP INLAY & SATINWOOD CROSSBANDING - ANTIQUE RING HANDLE
557
-
-
-
-
HALL-1-YTC
79
91
40
1 DRAWER INADAM TAPERED LEG HALL TABLE - YEW FINISH WITH TULIP INLAY & CURL MAHOGANY CROSSBANDING - ANTIQUE RING HANDLE
557
-
-
-
-
HALL-2
79
120
35
2 DRAWER INADAM TAPERED LEG HALL TABLE - SINGLE WOOD FINISH - ANTIQUE RING HANDLES
554
652
685
1043
1043
HALL-2-MTS
79
120
35
2 DRAWER INADAM TAPERED LEG HALL TABLE - MAHOGANY FINISH WITH TULIP INLAY & SATINWOOD CROSSBANDING - ANTIQUE RING HANDLE
685
-
-
-
-
HALL-2-YTC
79
120
35
2 DRAWER INADAM TAPERED LEG HALL TABLE - YEW FINISH WITH TULIP INLAY & CURL MAHOGANY CROSSBANDING - ANTIQUE RING HANDLE
685
-
-
-
-
Inadam 2 Drawer Tapered Leg Hall Table with Ring Handles - This is an example of the Poplar finish with Tulip Inly
DIFFERENT WOOD FINISHES AVAILABLE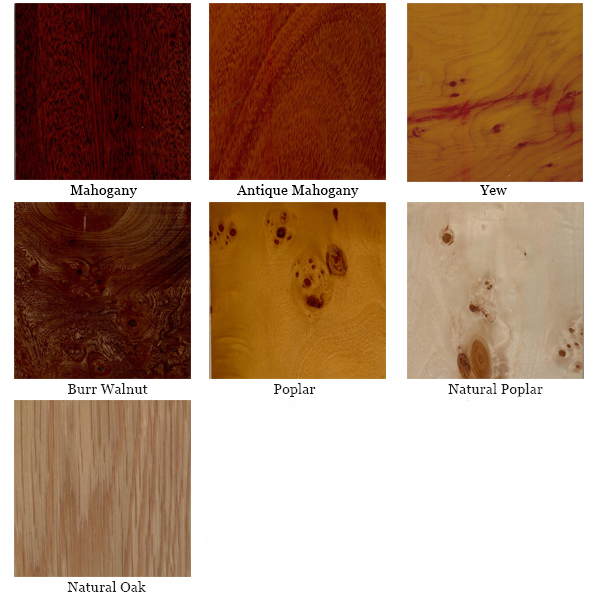 ---

Call us on 020 8443 2827 if you have any questions or to make your order